Some of our favorite moments…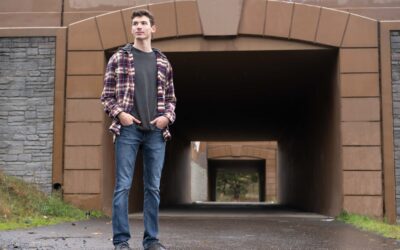 Jackson is a Barlow High School Senior. It rains pretty often in and around Portland, OR so our contingency plan for this senior fall photo shoot was to make it happen rain or shine! We used the Barlow High Campus and then visited 1,000 Acre Park near the Clackamas River.
read more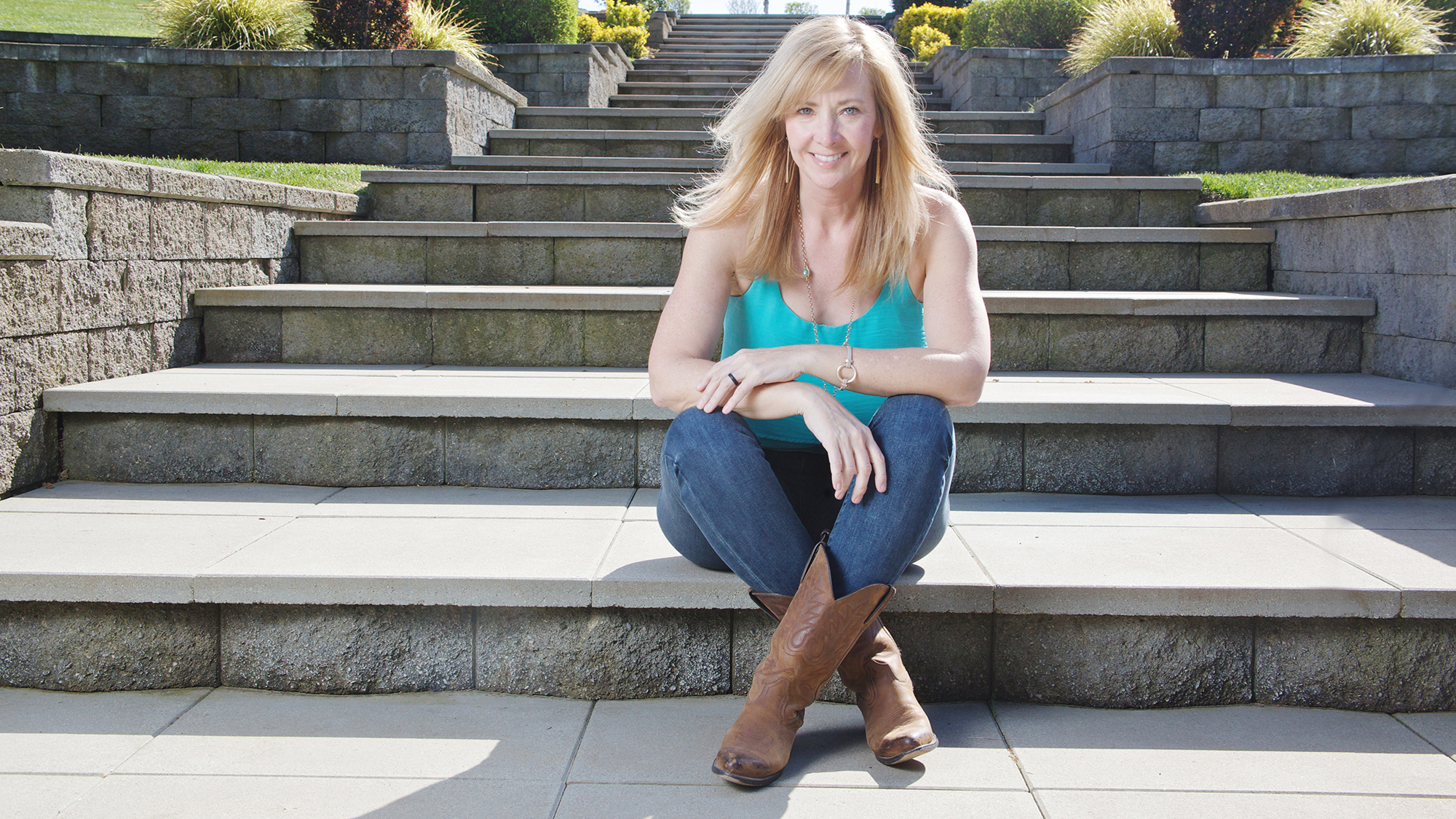 Dawna Stafford
Principle Photographer
Dawna developed a love for taking pictures at an early age. Her very first camera was an 80's model automatic that used disc film. By the year 2000 she invested in her first pro film camera and by 2005 was an early onset adopter of using professional digital equipment. Her favorite photographic subjects are people!