Casting Networks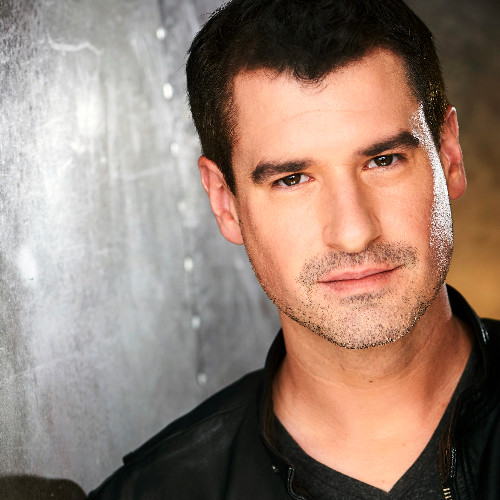 Out of a nationwide search, Dawna was one of a handful who were cast for this project. She is the cream of the crop.
Steven P. Nemphos
Brand Ad Campaign Library
Dawna Stafford Wilson at Retro Crush Media has produced ads for a diverse list of clients and agencies. We have an extensive library of diverse brands and ads. These are some of the top performing campaigns. We can provide a currated list upon request of ads that are industry specific.
UGC Producers Are In High Demand
Brands and marketing agencies know that user generated content is in high demand because it builds trust with the consumer. A brand can share how their product or service fills a need in the market, but when consumers hear and see how it fills a need in another consumer's life, they are compelled to act.
This trend has also created a high demand for talented professionals who can create compelling content including unboxing videos, testimonials, how-to and demonstration videos, or general brand informational videos.
Sometimes UGC comes by way of a completely organic post where a consumer raves about a brand's product and tags the brand, but this is not the majority. It is important for a brand to plan for this void of content by establishing creative storyboards and seeking out creators who can produce that message.
The industry of user generated content production is in such an explosion of growth that it can be compared to the Wild West of marketing. Creators range everywhere from novice level to professional actors who have a broader range of experience. In its earliest stages, UGC creators were simultaneously social media influencers which was somewhat restricting to brands because it required them to work with creators who had a large following on social media. This meant that brands were dependent on an influencer's following to get results.
As the UGC industry has evolved, brands are more often seeking out creators who have a talent in communication, are able to display a range of characters and emotions, and authentically communicate the brand's message. Brands and agencies are using this UGC content in their paid ad campaigns and it proving to get results over brand generated content alone. Both brands and marketing agencies are seeking freelance professionals who can write copy, storyboard creative concepts, perform on camera, and provide completely edited video that's ready to drop into paid ad campaigns.
Dawna Stafford Wilson Premium UGC Producer
My name is Dawna, a writer, actor, voiceover artist, and video producer. I started my professional career in radio broadcasting and communications. As I honed my voice both creatively and professionally, I found that above all, I loved telling stories...not just storytelling but an actual art of communication which results in telling stories effectively. The outcome is having impact and influence over the way people feel, act, and react. It's an indelibly powerful tool.
In 2012 I began working with brands to help communicate their message and in the years since have honed my skills stack to focus on user generated content that's being used in paid ad campaigns nationwide with expansion into other English speaking countries.
BrainSurge IQ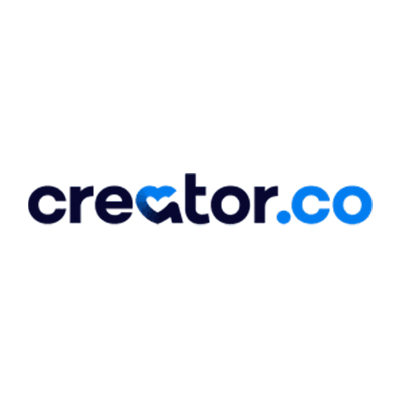 Your videos converted, bringing in sales. It has been our highest performing creative to date! Our client is expanding its brand and launching new products in the summer, we will be reaching out to you for more UGC.
Sinéad Fitzgerald