Some of our favorite moments…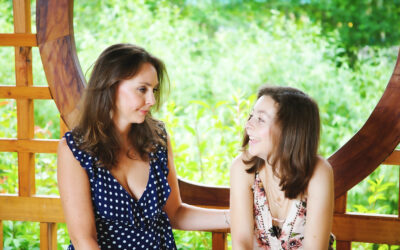 Retro Crush Media specializes in family photos and we especially love photographing the bond between mothers and daughters!
read more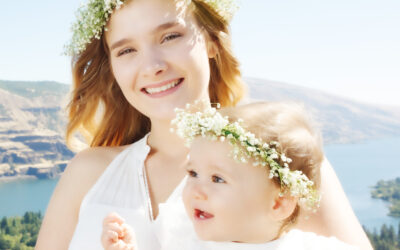 Celebrate Family. Celebrate Life. Schedule a photo shoot today with Retro Crush Media. Create a lasting collection of heirloom photos to honor the life and moments of your family.
read more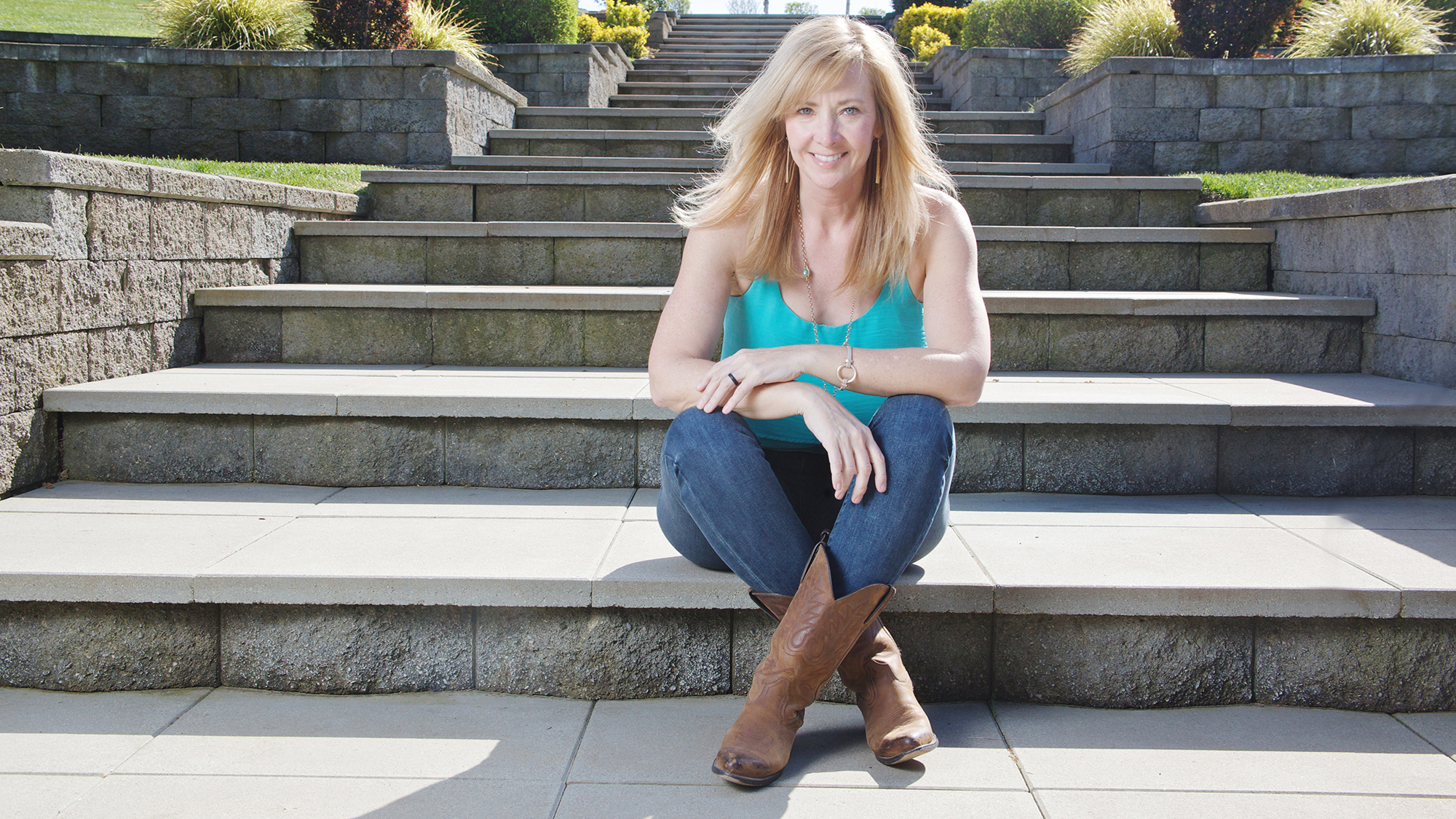 Dawna Stafford
Principle Photographer
Dawna developed a love for taking pictures at an early age. Her very first camera was an 80's model automatic that used disc film. By the year 2000 she invested in her first pro film camera and by 2005 was an early onset adopter of using professional digital equipment. Her favorite photographic subjects are people!