Retro Bridal Shoot: Dena 1991
I had an idea to do a "Retro Bride" series. I wanted to photograph women in their wedding dresses from days gone by. A young bride in her 20's hasn't yet met the bride she will become in her 40's, 50's or 60's. The bride in her 20's will have so much life to live while the bride in her 50's will have a much truer love story to tell.
Dena came to me by way of her cousin's wife, Leesa. Leesa messaged me and said that she really thought Dena would be a perfect fit.
The year was 1991. She and Kris were married and began their lives together. They had three children and raised their family in Spokane where Dena and Kris both had careers and enjoyed the outdoors. One year ago, Dena lost her husband Kris to early onset Alzheimer's Dementia and Type 1 Diabetes.
Dena is a vibrant, grateful and graceful person. She had stories to share about her life with Kris and some of what things were like those last several years they had together. Specifically, what life was like with a person being changed by Alzheimer's and how it affects the whole family. She said, "When a person has Alzheimer's and their reality begins to distort, they see and experience things we don't see. Rather than correct them, you learn to enter into their world." I have silently repeated those words that Dena shared because it is profound. Isn't that great advice for every marriage? I believe we serve our relationships better if we, "Learn to enter their world".
A huge thank you to, Dena Olson, for being our 1991 bride. We hope that you enjoy seeing some of her life and stories in these pictures.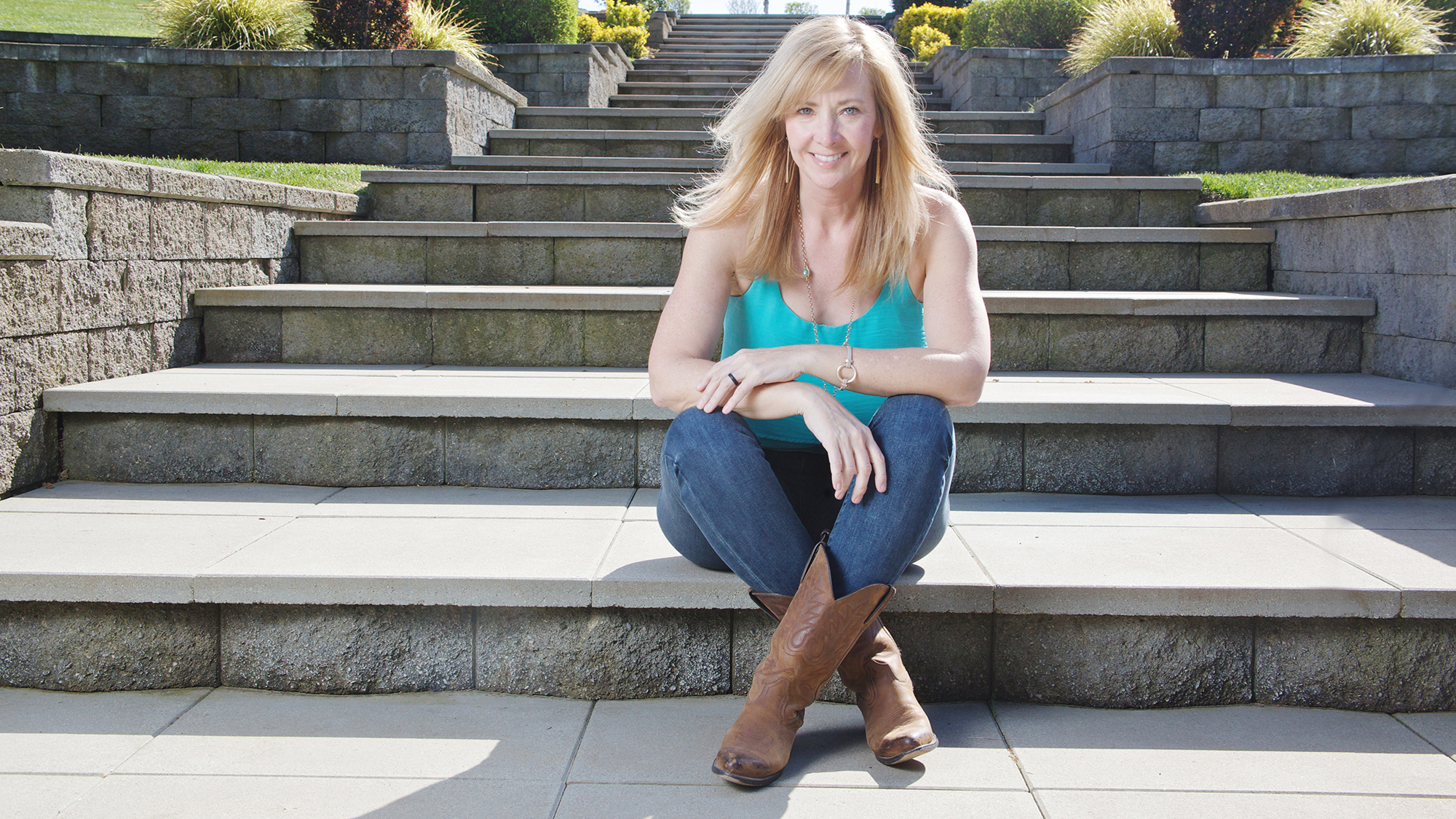 Dawna Stafford
Principle Photographer
Dawna developed a love for taking pictures at an early age. Her very first camera was an 80's model automatic that used disc film. By the year 2000 she invested in her first pro film camera and by 2005 was an early onset adopter of using professional digital equipment. Her favorite photographic subjects are people!