Booking now in Spokane and Coeur d'Alene with advanced booking available throughout the northwest.
Retro Crush Media offers professional photography services for the northwest including:
Events
Portraits
Lifestyle Shoots for your brand, blog, or website
Headshots
Light & Airy | Cinematic | Traditional | Journalistic | Lifestlye | Product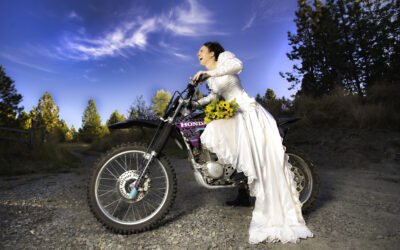 The year was 1991. She and Kris were married and began their lives together. They had three children and raised their family in Spokane where Dena and Kris both had careers and enjoyed the outdoors. One year ago, Dena lost her husband Kris to early onset Alzheimer's Dementia and Type 1 Diabetes.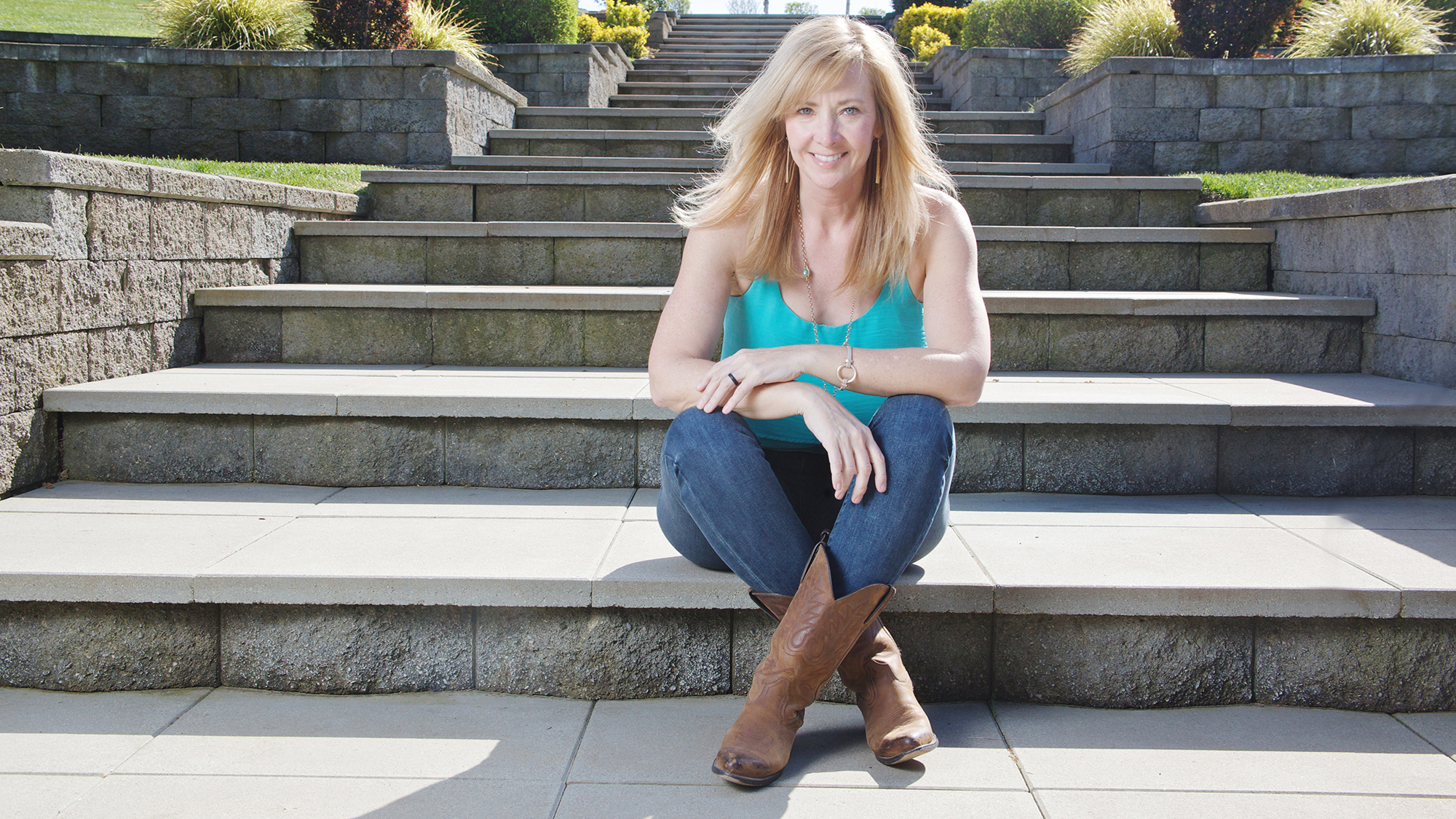 Dawna Stafford
Principle Photographer
Dawna developed a love for taking pictures at an early age. Her very first camera was an 80's model automatic that used disc film. By the year 2000 she invested in her first pro film camera and by 2005 was an early onset adopter of using professional digital equipment. Her favorite photographic subjects are people!