What is Cinematic Photography?
Cinematic Photography involves controlled lighting and composition, lens choice and model direction. Post production of cinematic photos can also be a key component to achieving the look you want. As with many art forms, some of what defines a cinematic photo is up to the interpretation of the photographer. I may also be that the model, or subject of the photo may have an idea of the look, expression, emotion or idea they want to communicate. This means that the end result can take on a different look or feel.
Why do you want Cinematic Photos?
You want to make a bold statement. You want to make people feel something. You may want to challenge their ideas and opinions. Cinematic style is good for band and movie posters, sports teams and athletes however, this style isn't just limited to the obvious. Maybe you want a family portrait that's out of the ordinary. You'd like to represent your heritage or have your family photos tell a story about your style and personalities!
What should you expect in your Cinematic Photo session?
Come with ideas and bring props that help communicate your message. We will discuss what you want your photos to look like prior to setting up a shoot date and location. I will come prepared with ideas and props that I may have on hand to help with the overall composition but a cinematic portrait takes on life and personality when you bring ALL of yourself and your ideas.
The photo shoot will take time. We want to position you correctly. We want to take a lot of shots because nuances matter. One small change in the look on your face, the light in your eyes or the movement of clothing can be the difference between almost perfect and completely perfect. It is important that you are patient and relaxed during the photo session. Plan on having fun!
The end result.
Once our photo session is complete, I go to work in post production. When there are many photos that are similar, it's important to eliminate the images that don't meet 100% of the expectations. I believe in quality over quantity. With digital photography, it's easy to shoot hundreds of photos. Having many images allows me to be extremely discretionary in choosing the best photos from your session. In the end you will receive the premium, fully edited images that are the best representation of our collaboration!
Whether you're a cyclist or motorcyclist, car enthusiast, athlete, model or anybody who wants to show off what makes you YOU, book your Cinematic Photo Shoot today!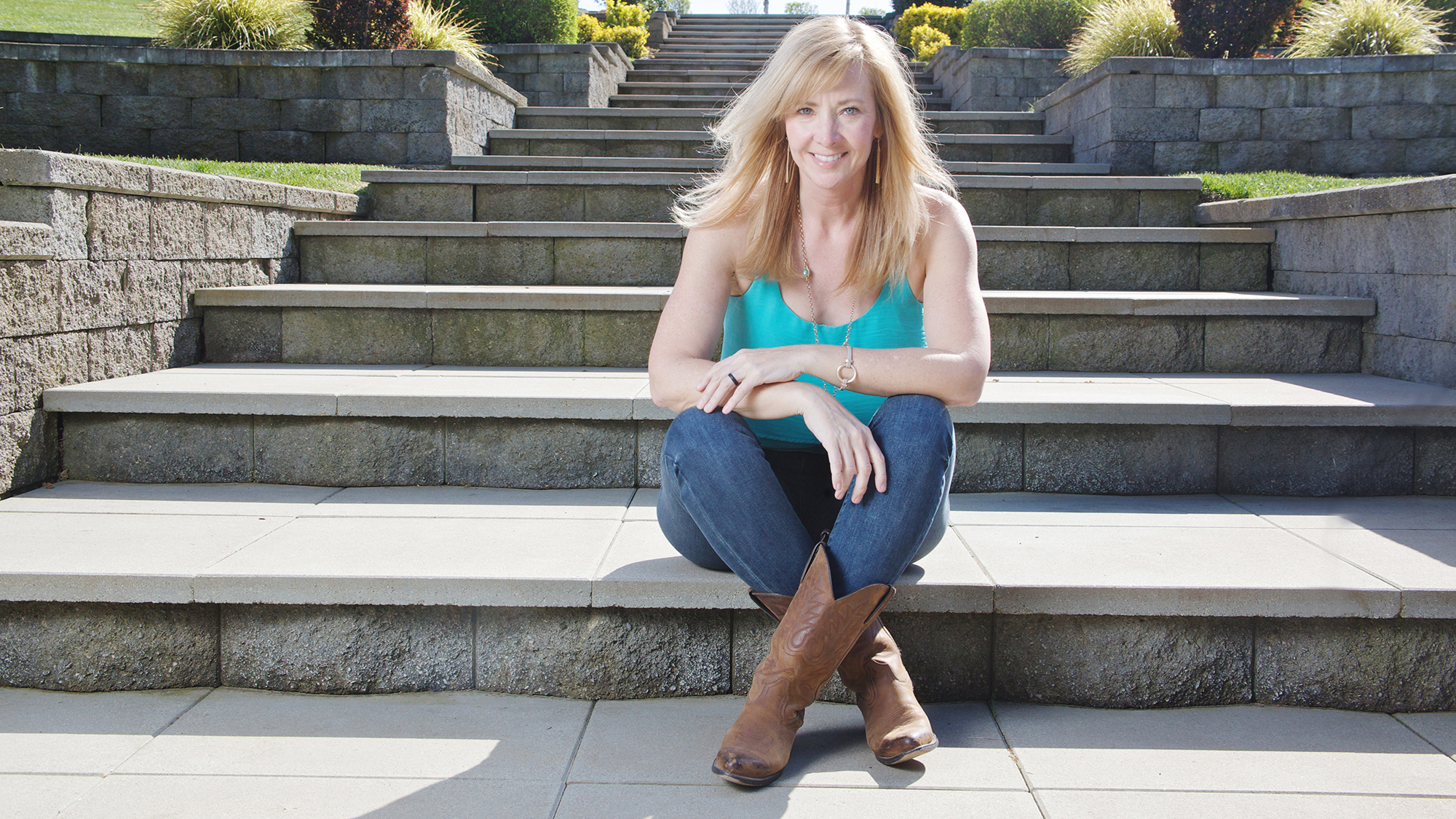 Dawna Stafford
Principle Photographer
Dawna developed a love for taking pictures at an early age. Her very first camera was an 80's model automatic that used disc film. By the year 2000 she invested in her first pro film camera and by 2005 was an early onset adopter of using professional digital equipment. Her favorite photographic subjects are people!
Questions? Contact us for more info.