Affordable Photography Spokane
Retro Crush Media specializes in:
Engagement & Wedding Photography
High School Senior Photos
Family Photography
Lifestyle & Brand Photography
Party, Celebration & Event Photography
Meet the photographer
Dawna Stafford, principle photographer at Retro Crush Media, delivers fast and affordable professional photography for Spokane and Coeur d'Alene areas.
What to expect…
Budget is always a concern when booking a professional photographer. Can you afford the quality that you want? Get peace of mind knowing that everything you need will be included in your photo package! There will never be any hidden or unnecessary fees. Do you have a specific budget in mind? Let's talk about what YOU need and we'll talk about the possibilities. 
Capturing what you love and what's local!
You love Spokane and Coeur d'Alene so why not capture photos of you and your family that also highlight the beauty of our city and the places that are special to you? Whether you've lived here all your life or you're newer to the area, there are so many local places that will make your photos unique. From urban settings, to lakes and boat docks to the top of Mt. Spokane, Spokane has it all and I can't wait to capture your special moments and memories. – Dawna
Photography Portfolio
Here are just a few of my favorite shots but be sure to also visit my Featured Shoots page for a more in-depth look at some fabulous photo sessions.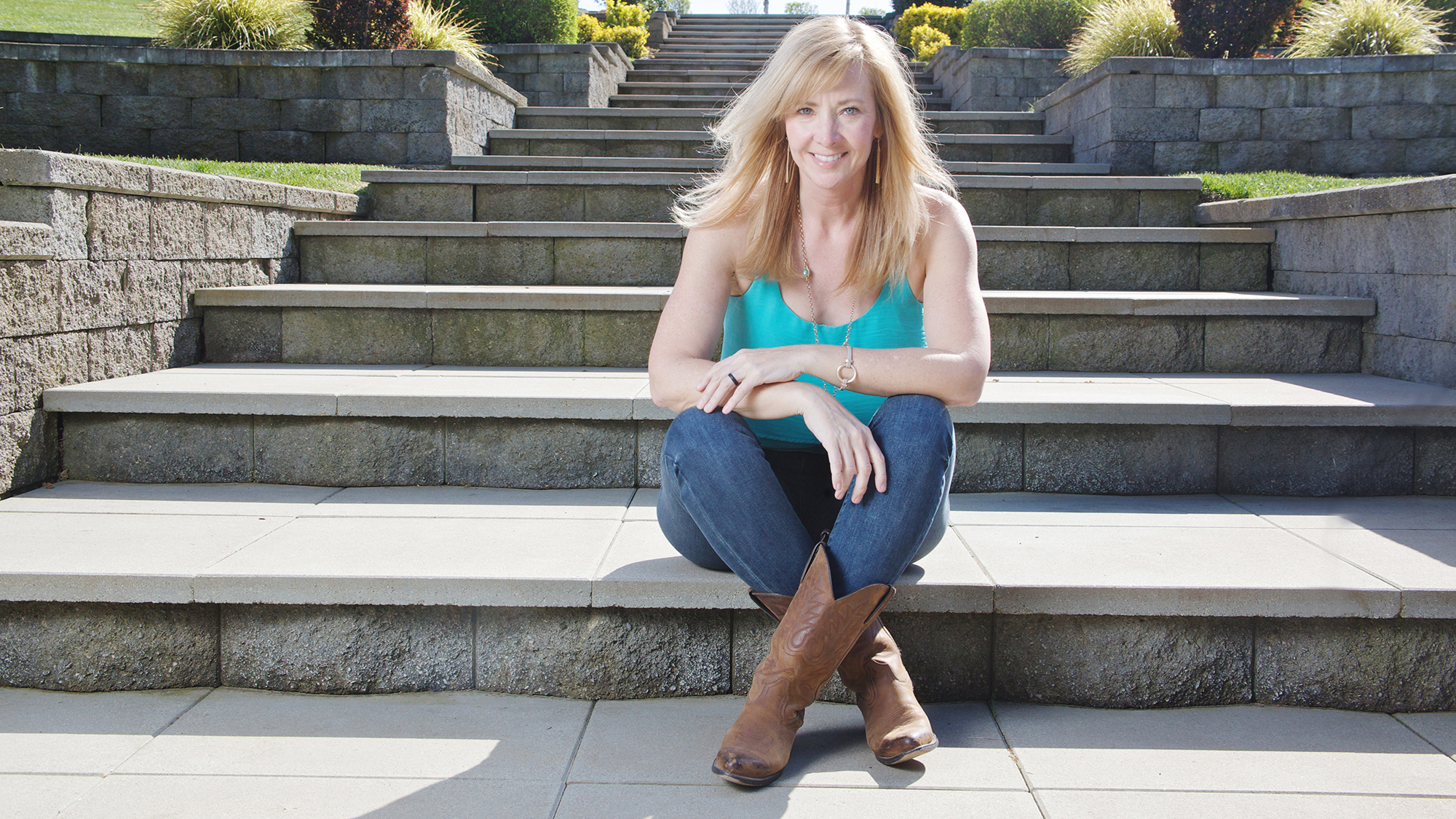 Dawna Stafford
Principle Photographer
Dawna developed a love for taking pictures at an early age. Her very first camera was an 80's model automatic that used disc film. By the year 2000 she invested in her first pro film camera and by 2005 was an early onset adopter of using professional digital equipment. Her favorite photographic subjects are people!