Professional Voiceover Spokane
Professional voiceover brings a polished edge to your mulitmedia project and it's easier and more affordable than you think! Even an untrained ear can hear the difference in quality that a professional, seasoned voice brings to a video, radio ad, podcast or audiobook.
Voiceover for Your Radio, Spotify or Pandora Advertisements
You may be considering running a radio, Spotify or Pandora advertisement and you'd like to ensure that you've made the best investment in sound quality that you possibly can. Retro Crush Media does script writing and voiceover production so that you have a premier, professional end result.
Voiceover for Video Production
Professional voice tracking can take a video production from ordinary to extraordinary. Run your video ads on facebook and Instagram stay competitive with larger businesses and vendors with big budgets. Our secret at Retro Crush Media is that we can deliver that big budget sound at an affordable cost to you. Contact us to discuss your project and we will provide a FREE quote.
Voiceover for Podcast
While your voice is the one that makes your podcast unique, consider what professional voice tracking can do for your intros, outros and transitions. Have a fresh, lively and unique introduction to your podcasting segments which will elevate your overall sound. Whether you're an author, teacher, entertainer or business professional, Retro Crush Media can create a production package for you to edit into your podcast that will give you polished credibility. Production quality matters and can make a difference for attracting (and keeping) listeners.
Voiceover for Audiobooks
Many business professionals in all industries are becoming authors. That is because authoring a book brings you credibility in your field. When having a book published, you will increase your audience by also making an audio version of your book available for purchase. The Audiobook United States market at $1.5 billion in 2020, is growing at a seemingly sustainable 20 to 25 percent per year for the next few years – is the world's largest.
Retro Crush Media provides fully produced, royalty free finalized audio that meets the standards of submission of ACX audiobook production. Take out the middle man and choose the most budget friendly option for your audiobook project. Contact us for a free PFH (per finished hour) quote.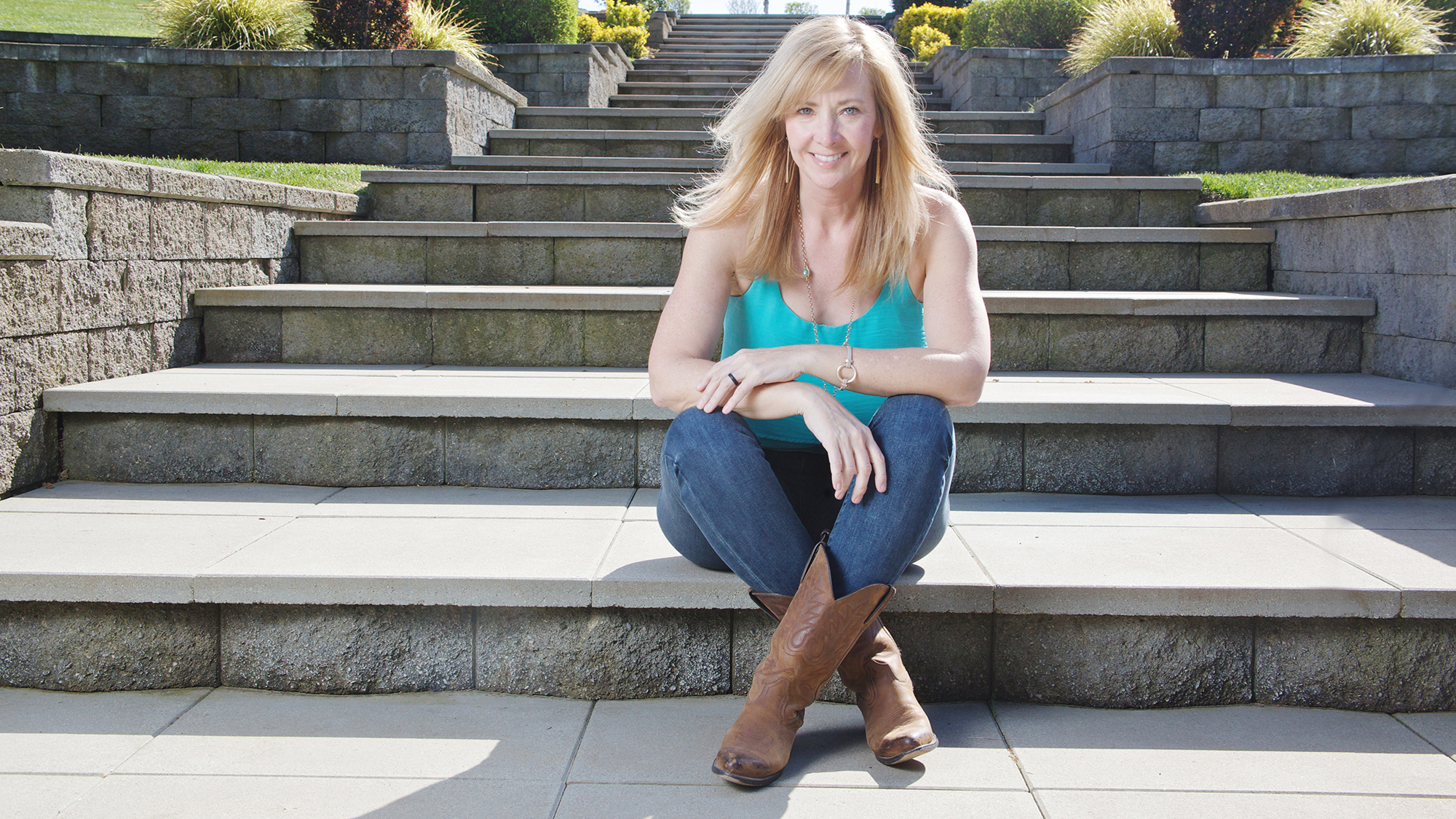 Dawna Stafford
Principle Female Voiceover Artist
Dawna Stafford began a career in radio broadcasting at the age of 18 as an announcer, board operator, and morning show host. She brings experience and professionalism that will communicate the emotion, intent and clarity of your message.