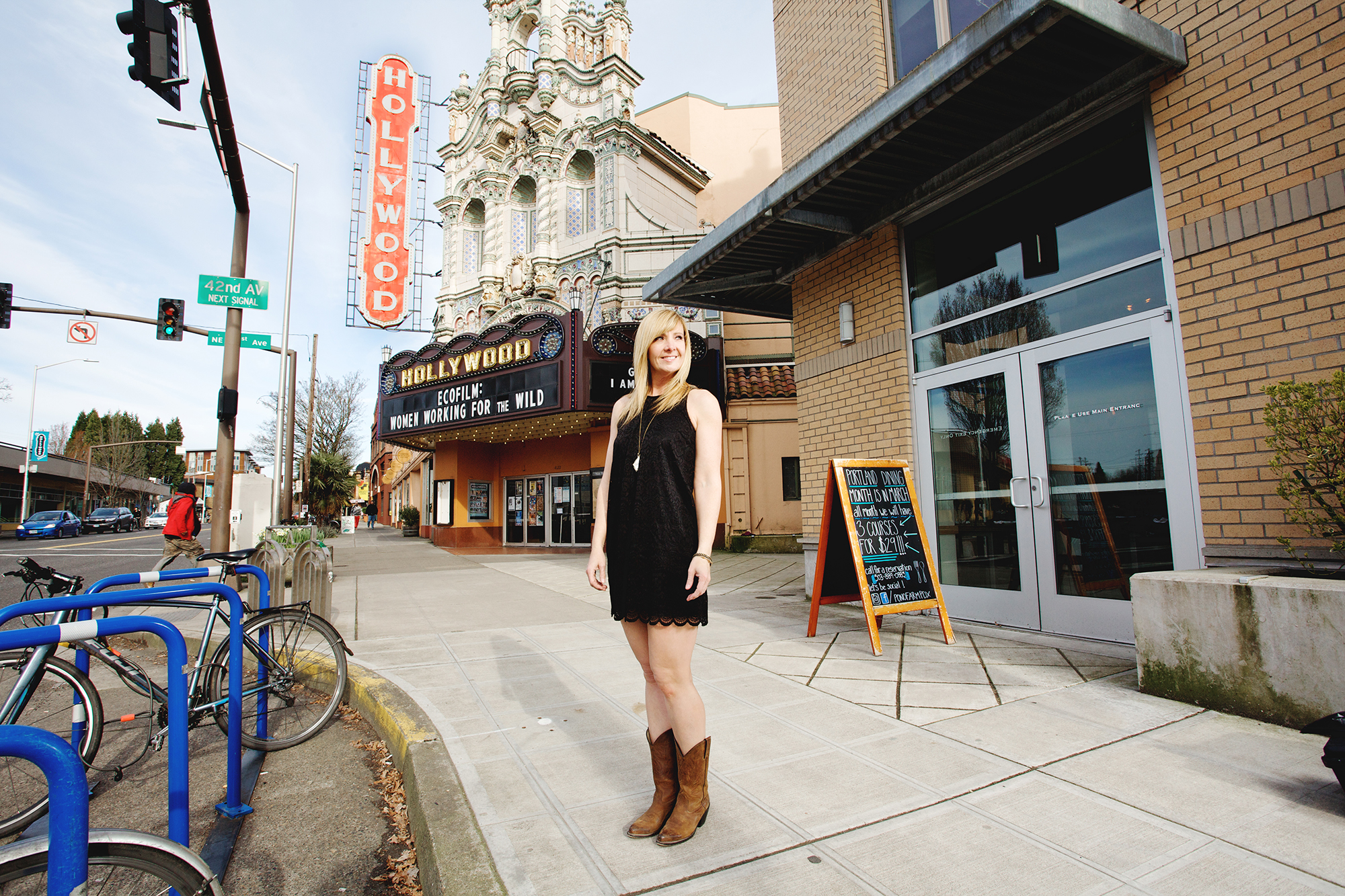 Spokane Photographer Dawna Stafford
My name is Dawna Stafford and I have been a professional photographer since 2003 when I established my independent business as Stafford Studios. In 2020 relocated from Portland, OR to Spokane, WA and rebranded my business to Retro Crush Media, LLC. As a photographer I specialize in lifestyle, event & portrait photography, family photography, engagement photos sessions and senior photos.
I am a Spokane photographer also serving the Coeur D'Alene and northern Idaho areas outside of Spokane.
I am a serious freelance photographer, and also a website designer, writer, and voiceover artist. I began a career in radio broadcasting that was both creative and hands-on technical including announcing, board operations and morning show host in Spokane, Chicago and Portland.
In 2003 I launched my independent brand, working with businesses to develop their websites and creative communications and professional photography was always a part of the services that I offered to businesses, entrepreneurs and families.
Today, Retro Crush Media offers portrait and event photography, website design, graphic design, and professional voiceover to enhance your audio and video production.
If you have a creative idea, I can work together with you to make it happen.
Affordable Spokane Photographer
Do you ever wish you could get those dreamy or cinematic photos but then don't look further into hiring a professional because it's just not affordable? Or, maybe you've told yourself that it's better to wait for an extra special occasion because  having a dedicated photographer is an investment. As with many things in life, when we wait or reserve things for "special occasions", we find that the years tick by and these things rarely or never happen. Meanwhile, you're missing precious memories and quite possibly family heirlooms.
Why hire a professional?
A professional photographer can put you at ease and insure that you look and feel your absolute best during your photo shoot.
There is an art and skill to composing a photo, even the simple ones. A professional photographer knows how to work with light whether it's natural light or flash photography. Lighting can easily make or break a photo and when done correctly, the way a photograph is lit makes the drastic difference between professional and amateur.
Post processing! I know there's an "app" for everything on your phone but there is a HUGE difference in having a portrait that's professionally captured and processed versus low resolution images that further devolve when they're processed in consumer grade applications. A pro knows how to shoot your photos to 100% clarity, tack sharp focus, and post processing that will not create grain or loss of quality in the finished image.
Spokane Photographer Also Serving Coeur D'Alene and Northern Idaho
If you are located in Spokane, Washington or surrounding areas, be sure to get in touch to talk about your photo ideas. I am willing to travel within the Spokane and Coeur D'Alene areas. I love capturing images of new people and new areas so I look forward to talking about the area you live and what you have in mind to make your images special. It may be the property where you grew up or locations in a city or town that is special to your and your family. This truly is a time when ALL ideas are good ideas and we can work together to make a plan to create unique photos for you!
Dawna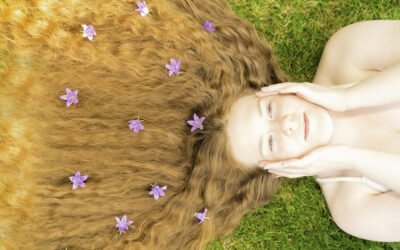 In a world where you can be anything, be a fabulous red head.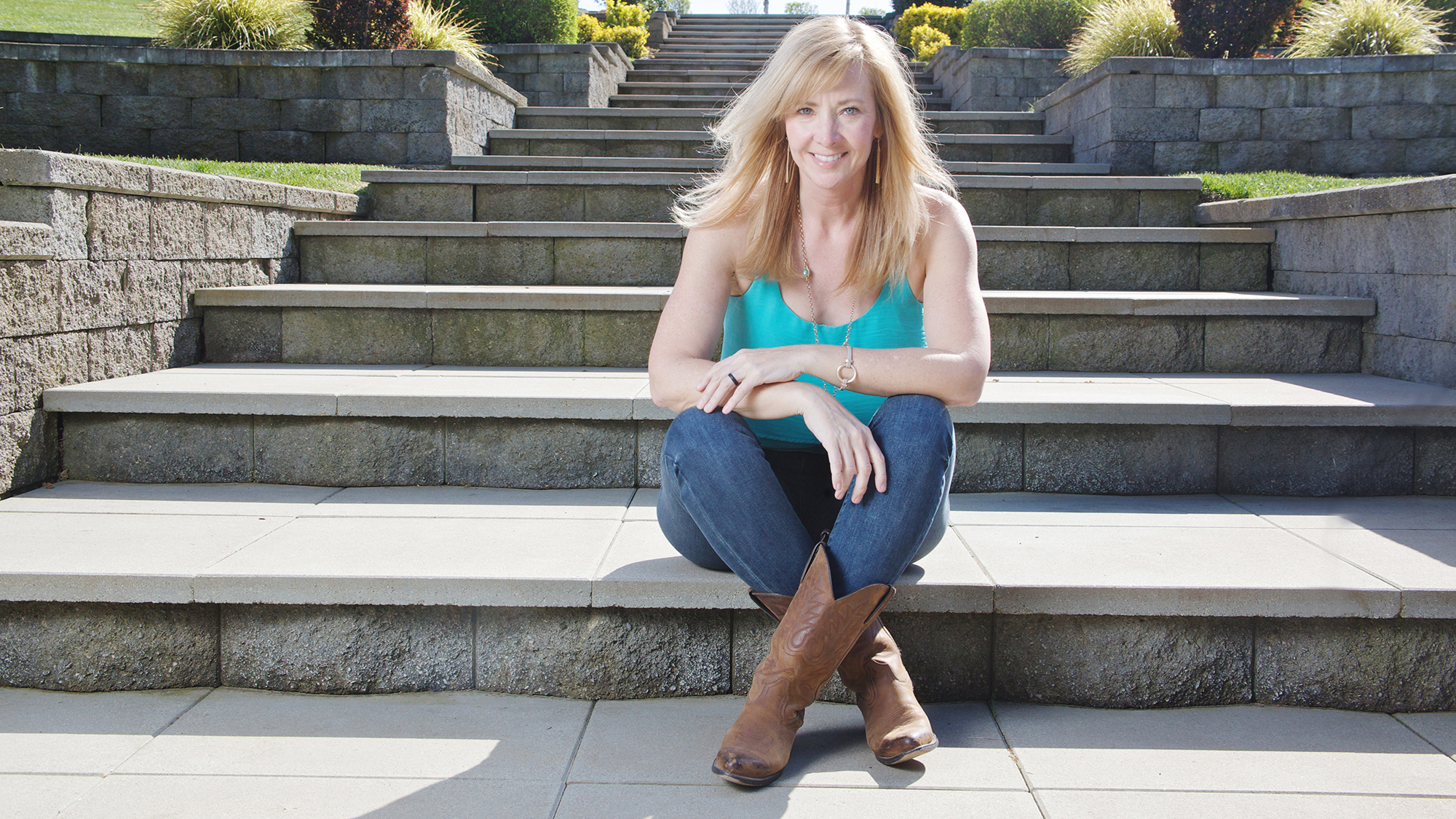 Dawna Stafford
Principle Photographer
Dawna developed a love for taking pictures at an early age. Her very first camera was an 80's model automatic that used disc film. By the year 2000 she invested in her first pro film camera and by 2005 was an early onset adopter of using professional digital equipment. Her favorite photographic subjects are people!
Contact Us To Book Your Photo Session!