Joe Penney-Hadewycz

Thanks for being a great partner on this project! You've been great to work with.
Monochrome
Joe Penney-Hadewycz
GerdLi
The posts and videos are incredible. You did an amazing job!!
Hustler Marketing

We really loved your videos! Thank you so much. We've already approved them, hope you have a nice day!
Metabolic Living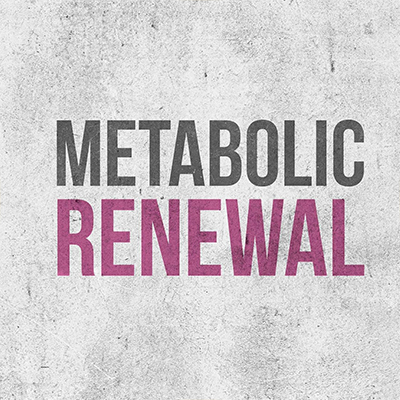 Looking forward to the next video project – you are awesome!
Jack Rutkowski
Power Life by Tony Horton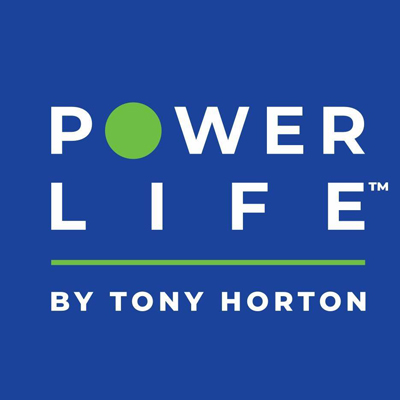 OMG Dawna this (video) is amazing!! Thank you SO much!
Power Life by Tony Horton
Salmon River Beef Company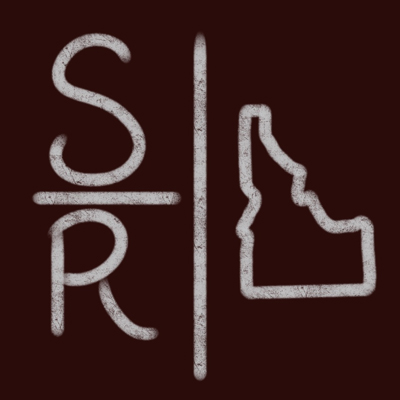 This was amazing! Thank you so much! Really appreciate the work you put into these videos. You are next level!!
Will Schlader
BrainSurge IQ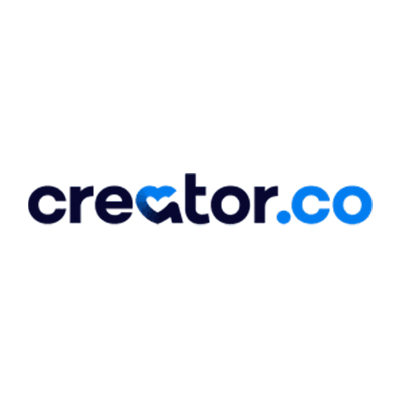 Your videos converted, bringing in sales. It has been our highest performing creative to date! Our client is expanding its brand and launching new products in the summer, we will be reaching out to you for more UGC.
Sinéad Fitzgerald
MediaWire Marketing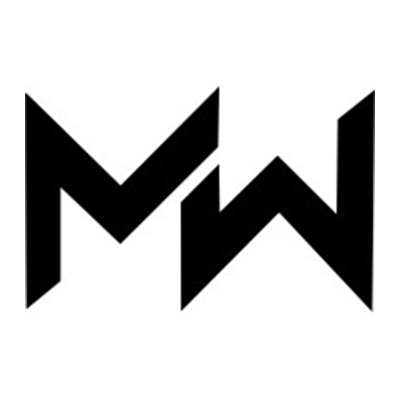 You did such a great job with your collaboration with Oats Overnight! Our team was really impressed with the content you produced and with how attentive and accommodating you were.
MediaWire Marketing
Aeroski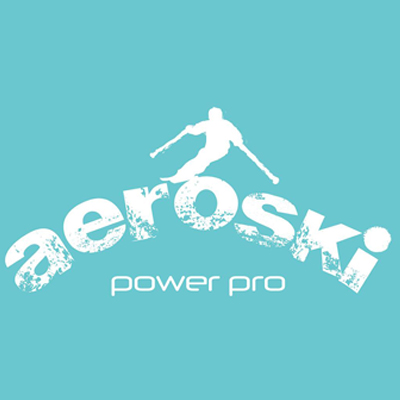 These (videos) came out AMAZING! Thank you so much. Thank you for the incredible content!
Casting Networks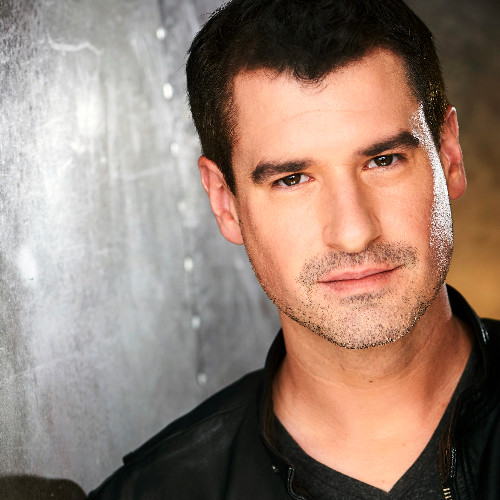 Out of a nationwide search, Dawna was one of a handful who were cast for this project. She is the cream of the crop.
Steven P. Nemphos
UGC Social
I watched your video and it's amazing! You're so good at what you do. I love the editing and captions, it makes everything look so smooth and put together. I honestly love it. You're so good and I'm so happy to have you here at UGC Social.
The Hero Co

Really appreciate your professionalism and the turnaround time! Thanks for the multiple takes. So much easier to choose "the best" delivery.
Christian Soare
Strongboard Balance
We love the content you make and appreciate your passion! You're so cute and fun!
Adella Curry
Conqueror Challenges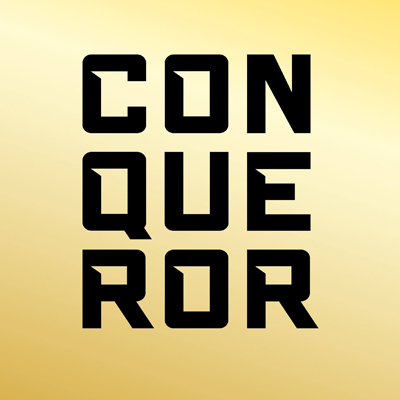 We would like to express our sincerest appreciation for the trust you have placed in us. Thank you for being part of this campaign and for your amazing work until now! It was a pleasure working with you.